Tourism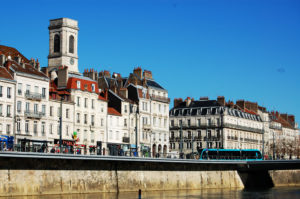 Should you decide to stay a few days in Besançon, you ought to discover its heritage, its museums and its historical centre.
The passage of time and of history has left its imprint during each of its epochs.
You can discover Roman remains, the traces of our ancestors – the Gauls -, the magnificent buildings of the Renaissance, the development of the clock industry (the "horlogerie"), etc.
The Citadelle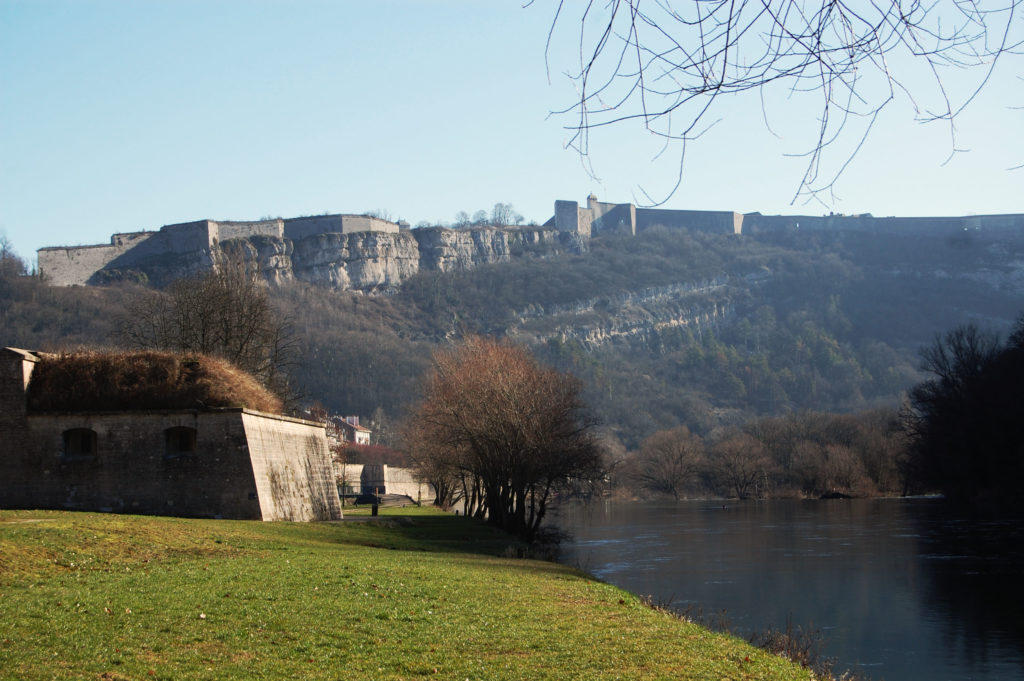 The Citadelle and the fortifications surrounding the urban centre of Besançon have been registered as a UNESCO World Heritage site since July 2008. The fort (or Citadelle) is one of the major and most accomplished works of Vauban, a famous engineer under King Louis the 14th.
The Birth House of Victor Hugo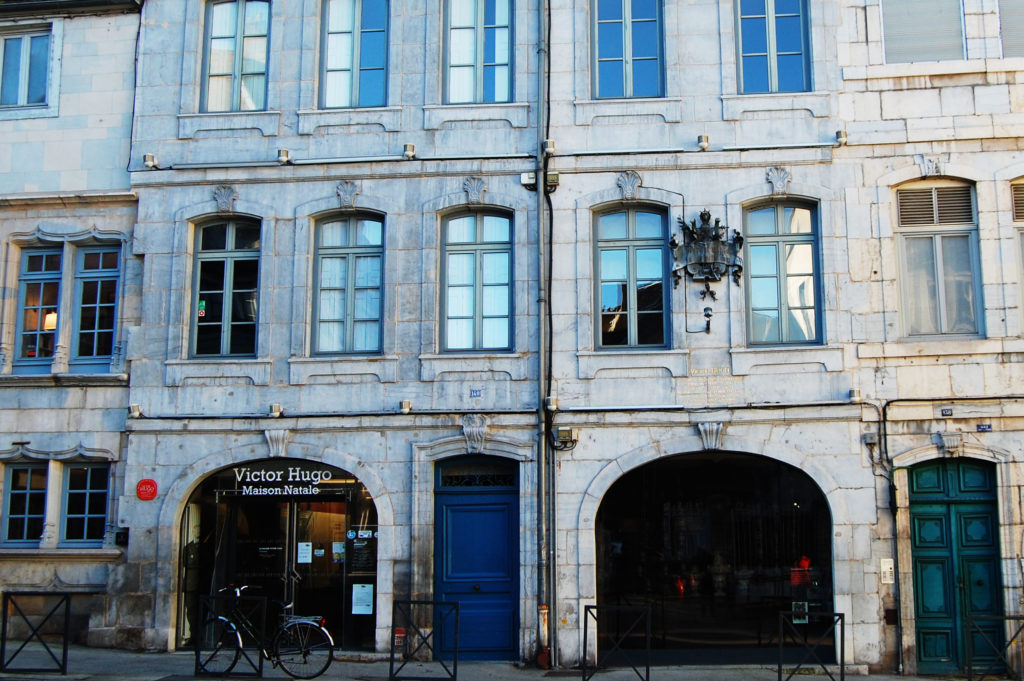 House number 140 of the Grande-Rue was the birth place of one of France's most popular 19th century writers, Victor Hugo, on the 26th February 1802. The Victor Hugo house is neither a museum nor a place of memory. It is rather the struggles of a man committed to social justice that are presented in a contemporary scenography leaving a large place to multimedia tools.
The Time Museum (Musée du Temps) and the Granvelle Palace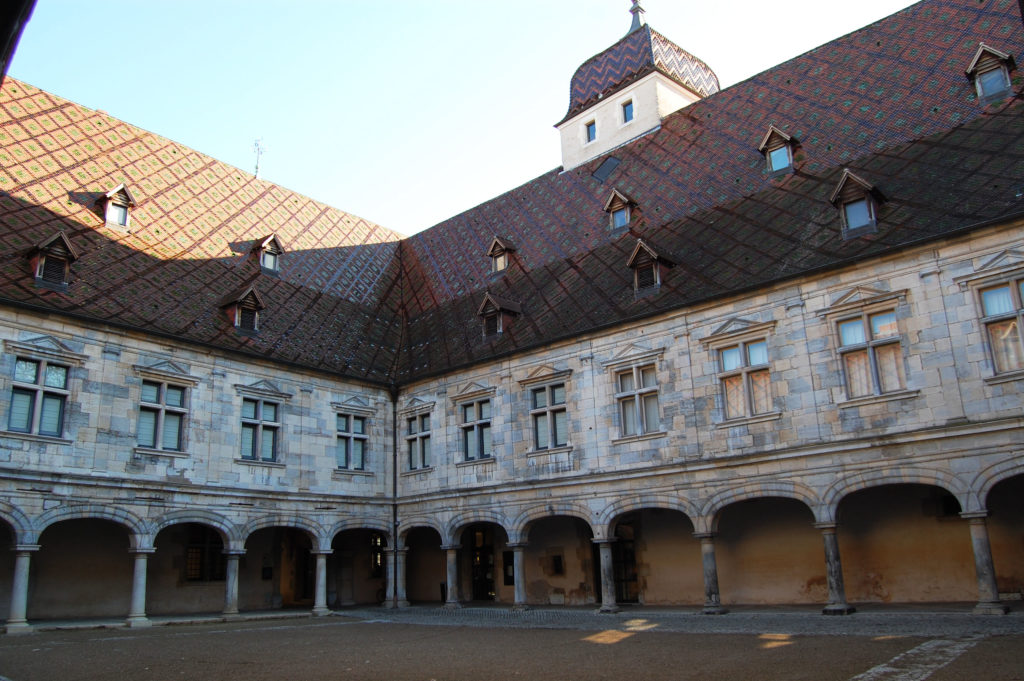 Situated in the Granvelle Palace, the "Time Museum" (Musée du Temps) pays a tribute to the history of the city and of the clock industry.
The Art and Archeology Museum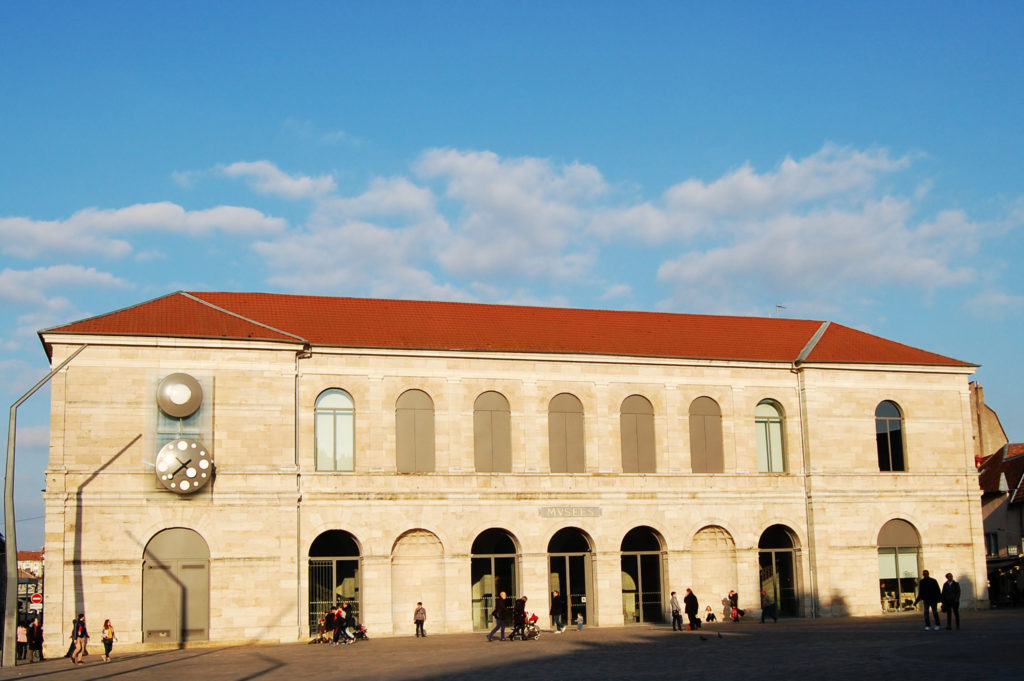 Located in the heart of the old city (the "Boucle") in an ancient granary, this museum has a wide western art collection ranging from Prehistoric times to the mid-20th century. Its prestigious collection of past and modern paintings & drawings includes works from Bellini, Tintoretto, Titian, Bronzino, Cranach, Goya, Vouet, Champaigne, Boucher, Fragonard, David, Ingres, Géricault, Courbet, Vuillard, Bonnard, Matisse…
The Astronomical Clock and the Saint-Jean Cathedral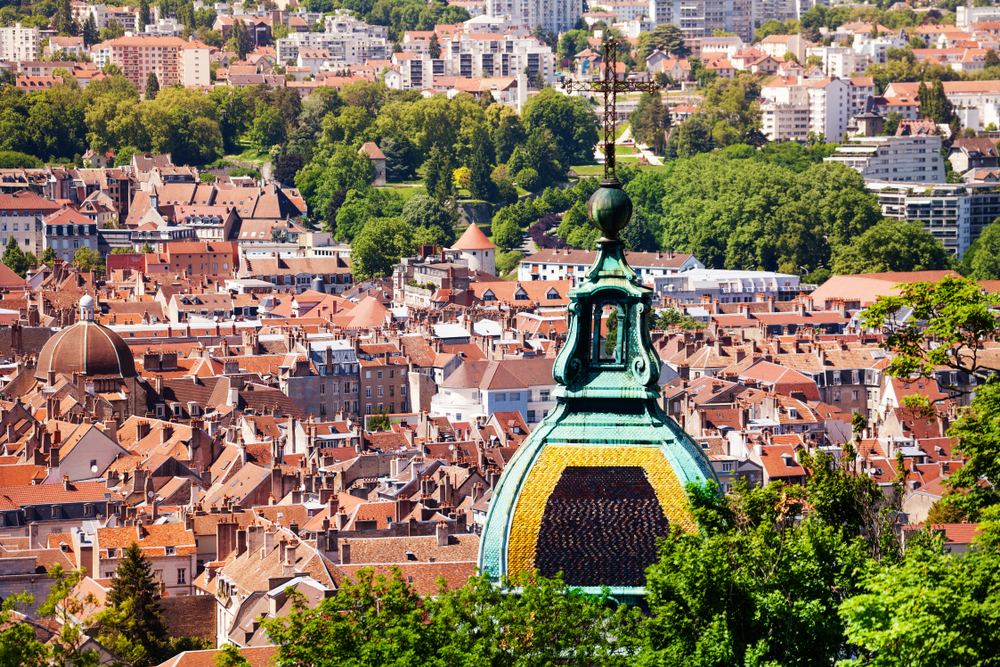 The astronomical clock of Besançon was built after that of Strasbourg (1842) and before that of Beauvais (1868); all three clocks were the work of Auguste-Lucien Vérité.
And also
The Castan square,
The Granvelle square,
The historical centre,
etc.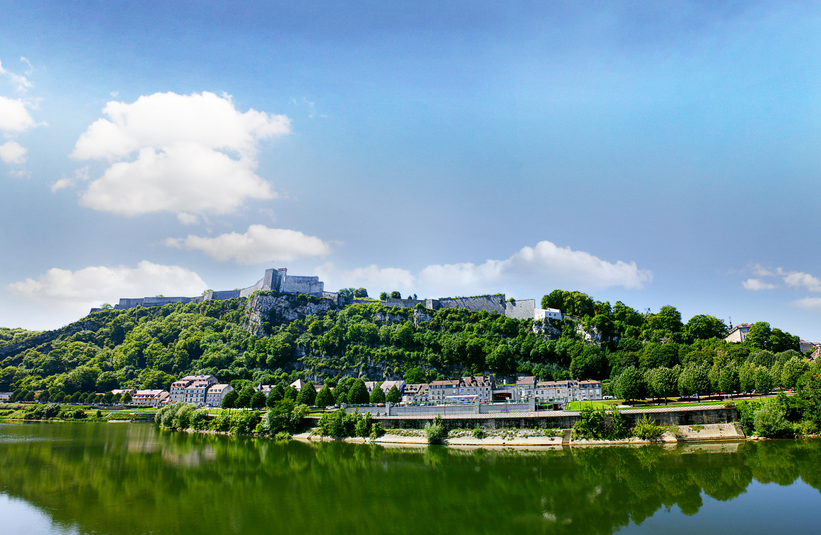 The Museum of the Comtoise Houses of Nancray
This open-air museum is located on a 15 hectacre site where typical Franche-Comté houses are there to be discovered: fifteen houses from the 17th to the 19th century, dismantled in their original location and then authentically rebuilt and furnished on the site.
The Courbet Museum at Ornans and the Loue Valley
Museum dedicated to this regional painter.
Saline Royale (Royal saltworks) at Arc-et-Senans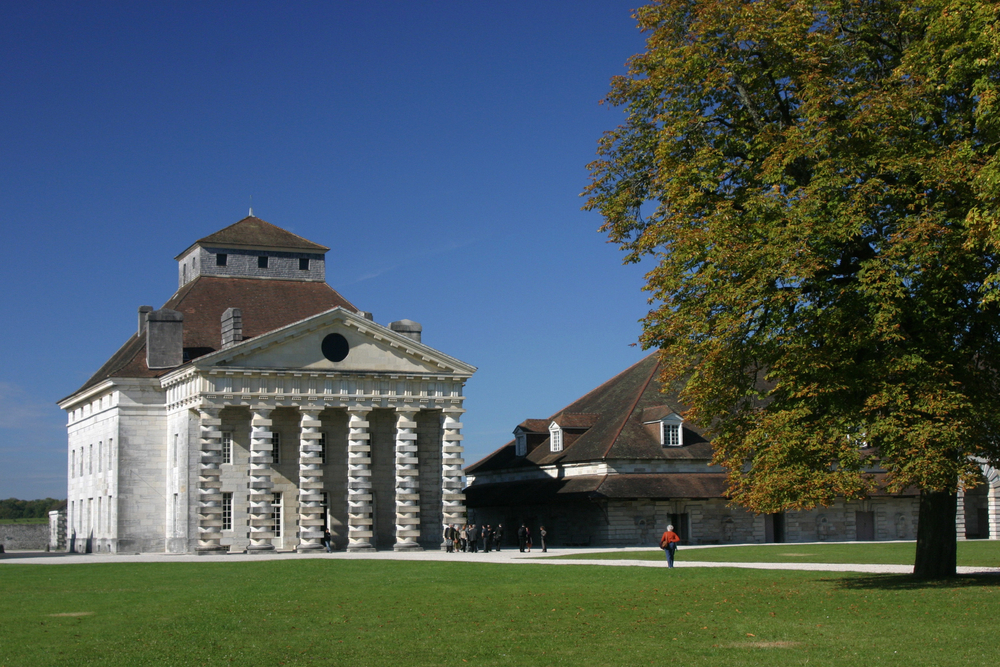 Classified as a UNESCO World Heritage site, the Saline Royale of Arc-et-Senans building is the chief-work of Claude-Nicolas Ledoux, visionary architect of the Enlightenment. An unmissable tourist attraction in Franche-Comté.
---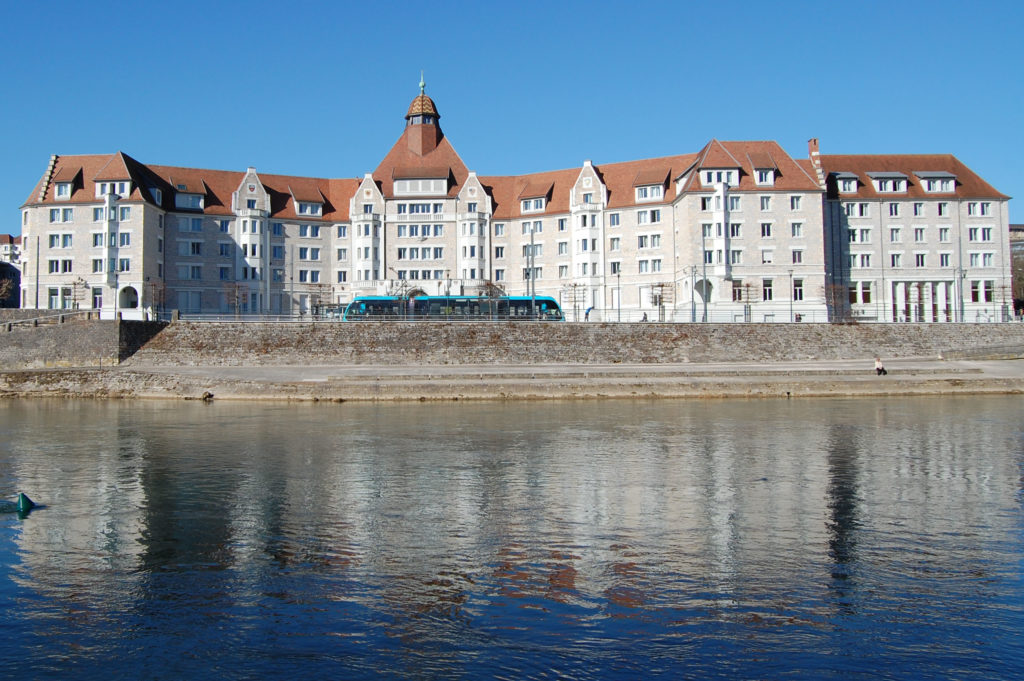 History of Besançon
Do you want to know more about the city of Besançon and its history?
From the Gallo-Roman epoch to-date, Besançon has evolved throughout its history.